Featured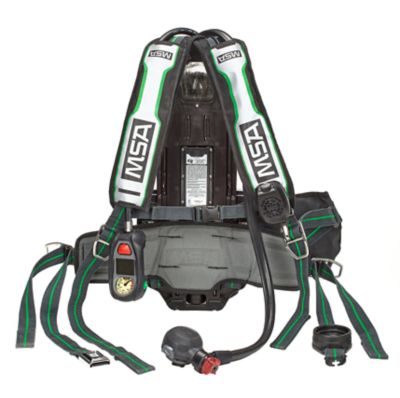 MSA G1 SCBA
The G1 SCBA offers integrated and enhanced solutions to exceed your needs today as well as years into the future.

MSA's long-standing commitment to the fire service industry began nearly 100 years ago. Our goal is to provide dependable, high-quality products, instruments and service that will help to ensure a safe return home. MSA's extensive knowledge and expertise has helped to harness new technologies to produce exceptional protective equipment.

Featured
MSA G1 SCBA Integrated TIC
The MSA G1 SCBA with Integrated Thermal Imaging Camera provides EVERY firefighter the ability to see in dark and smoke filled environments, aiding in the speed and effectiveness of your operation from the initial 360, to working the fire, overhaul and rescue. This sight is provided through a Thermal Imaging Camera that is integrated into the G1 SCBA Control Module, eliminating the need to carry an additional piece of bulky equipment and the concern of an additional snag hazard.
NFPA 1981 Approved – Now Shipping!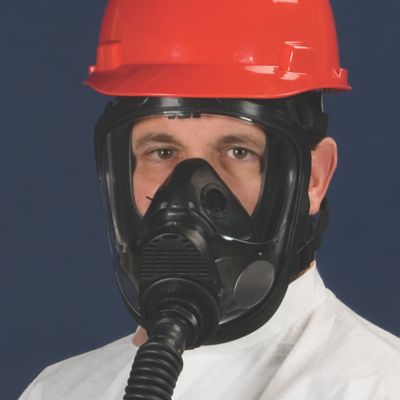 Constant Flow Airline Respirator
This Type C, supplied-air respirator supplies a continuous flow of air to the face piece from an external source. The complete assembly is available with the Advantage® 4000 face piece, plus breathing tube, web support belt and air flow control valve. Use only in non-IDLH environments.
SSR 30/100
This small, robust KO2 respiratory device delivers safe and immediate oxygen on demand for escape or rescue. Packed airtight in a stainless steel container, this lightweight device is designed to be worn on a belt for easy opening and use. Dons in seconds.
The TR device allows quick and economic training of donning and use by simulating the weight and properties of real units
S-Cap-Air
This compressed-air emergency escape device provides 15 minutes of life-saving respiratory protection in extremely toxic or oxygen-deficient environments. Featuring fast, automatic activation, fluorescent protective carrying bag, and three liters of 200 bar compressed air, this device is ideal for use on ships, off-shore oil rigs, refineries, water utilities and confined spaces.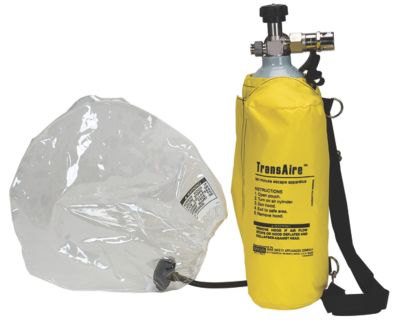 TransAire® 5 and TransAire® 10 Escape Respirator
These self-contained devices help personnel escape dangerous and deadly atmospheres, including those with high concentrations of toxic gases or vapors or oxygen deficiency. Low profile, lightweight, and easy to carry, these escape respirators feature one-control operation for a swift exit.