Featured
SoundControl SH for Full Brim Hat (NRR 25 dBA)
MSA introduces Sound Control SH, a compatible ear muff that is designed to fit snugly into the new accessory slots on the MSA V-Gard® Slotted Hard Hat. Sound Control SH ear muffs have been tested and evaluated for quality, attenuation and effectiveness in combating workplace noise.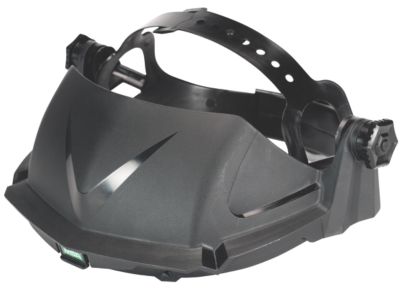 V-Gard® Visors for Welding, Cutting and Brazing Applications
V-Gard polycarbonate shaded visors are thick and molded to protect against damage from impact, elevated temperatures, weld spatter and infrared (IR) radiation. Ideal for autogenous welding, metal pouring, gas soldering and light cutting/brazing, they're engineered for heavy-duty use.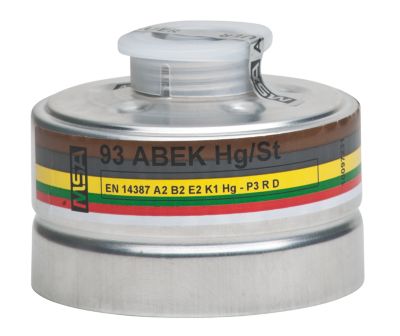 92/93 Combination Filters
The high-performance MSA filters provide strong protection against a wide range of toxic gases and particles  in full accordance with the latest standards. MSA's PlexTec particle filter technology increases filtering surface for easier breathing. Benefits for the user include: safe selection, no mix-ups, economical procurement, simpler stock keeping. Available in gas filter classes 1 or 2, and particles classes 2 and 3, in single or multiple gas range They are using the standard threaded connection EN148-1 and are compatible with all available facepieces equiped with the same thread. The 92 and 93 series of MSA gas filters are in full compliance with the REACH regulation and do not include any toxic materials listed in the European Regulation.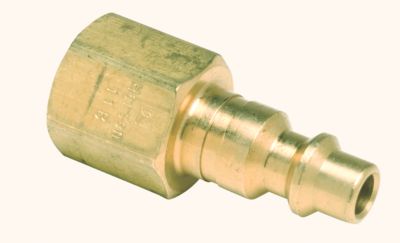 Quick-Disconnects and Adapters
These assemblies connect air supply hoses to the manifold and air source. Locking-type quick disconnects are available to interconnect lengths of air supply hose. With locking quick-disconnects, use up to 12 sections of hose to make up the maximum length.