Altimeter Goggles
The Altimeter helps take the risk out of eye injury whether working with chemicals, sanding, building or more. Its hybrid design makes it ideal for universal use; its thoughtful features and durable construction make it ideal in hazardous environments. Comes with a split headband and a set of temples.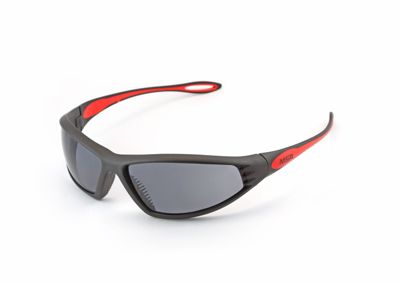 Metropol Eyewear
Get Impact protection that's stylish too. These attractive, transparent frame safety glasses feature cool metal accents, wide temples and soft nose buds for a comfortable, no-slip fit.

Alternator Eyewear
The Alternator is all about choice. These versatile safety glasses are designed to be adaptable for use in dust and non-dust environments.