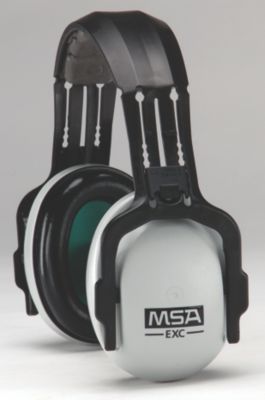 EXC Headband Earmuff
Comfortable for all-day wear with unique injection molded inserts providing excellent attenuation and maximum space for the ears inside the cup. Offers force adjustment for individual fit.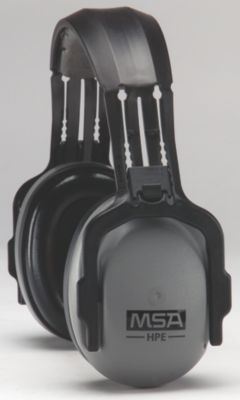 HPE Headband Earmuff
Providing the highest-rated protection available for low-frequency environments, the MSA HPE Headband Muffs are designed specifically for very high noise levels and is ideal for airfields, power plants and other areas with intense noise. A padded headband and super-soft ear cushions guarantee all-day comfort while ensuring full-time protection.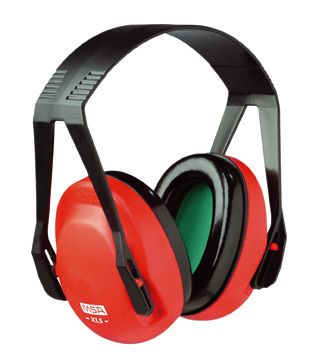 XLS Headband Earmuff
Excellent noise attenuation and max. space for ears inside. * Extra wide headband * Two point mounting system * Sure-grip headband * Unique molded inserts * Light-weight only 218 g