Featured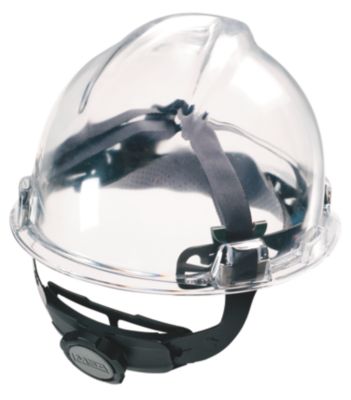 Fas-Trac® III Suspension
Ensuring your workforce wears their safety helmets can be a real headache. MSA, the leading provider of protective helmets, has the perfect remedy: the Fas-Trac® III Suspension. No more pressure headaches. No more pulled hair. No more falling off. No more sacrificing worker comfort for safety. Market-leading MSA helmets now have a comfort-leading suspension!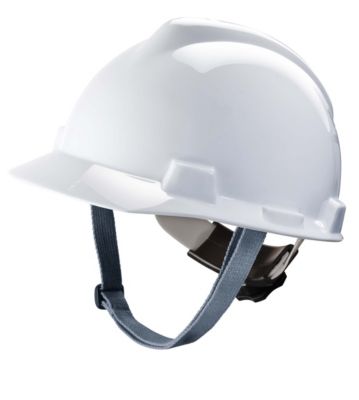 Chinstraps for MSA Hard Hats
Put and keep MSA helmets in their place with these comfortable, adjustable chinstraps. Available in two styles; suspension-attached and shell-attached.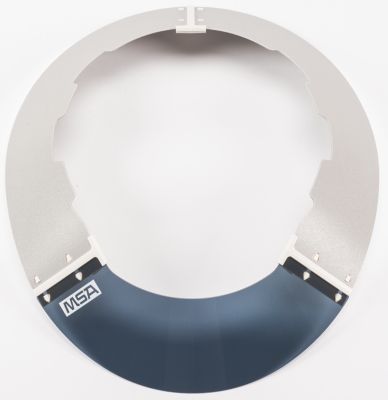 Sun Shields
Sun Shields extend the brim of  V-Gard and Topgard protective caps all the way around to help protect wearer's ears and neck from sun's rays. Made of ABS (front portion is polycarbonate, smoke tint).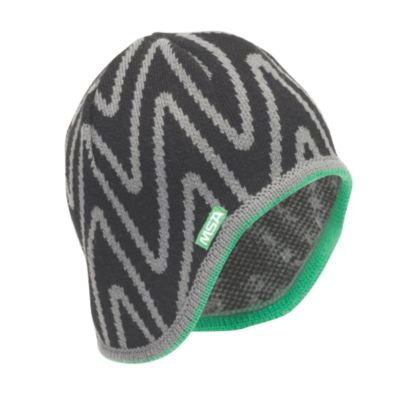 V-Gard® Winter Liners
Get superior under-the-helmet warmth and protection with these winter liners, Choose Supreme, Select or Value in any of four different styles, including flame-retardant and flame-resistant models.