Altimeter Goggles
The Altimeter helps take the risk out of eye injury whether working with chemicals, sanding, building or more. Its hybrid design makes it ideal for universal use; its thoughtful features and durable construction make it ideal in hazardous environments. Comes with a split headband and a set of temples.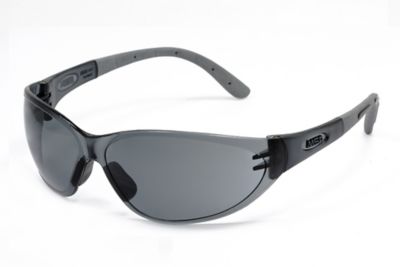 Arctic Elite Eyewear
Slip on Arctic Elite™ safety glasses for an ultramodern look, a comfortable, lightweight fit, and the best in protection against particles, dust and chemical splash. As part of the Sightgard® Protective Eyewear line, these safety glasses promise durability and compliance. Suitable for men and women.