Altimeter Goggles
The Altimeter helps take the risk out of eye injury whether working with chemicals, sanding, building or more. Its hybrid design makes it ideal for universal use; its thoughtful features and durable construction make it ideal in hazardous environments. Comes with a split headband and a set of temples.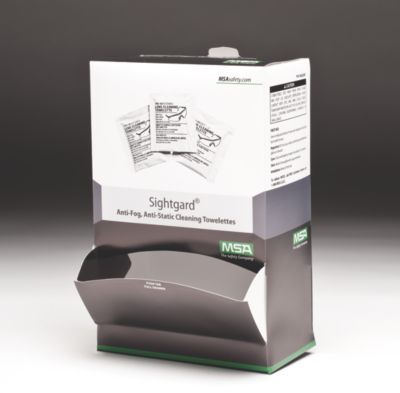 Cleaning Accessories
To enhance the usability and wear-life of our eye protection products, we offer superior cleaning accessories, including lens towelettes and anti-fog lens cleaner. MSA pre-moistened towelettes offer on-the-go, pocket-sized protection for all types of eyewear, including prescription lenses. Spritz FogPruf™ cleaner on dirty lenses for fast, easy, convenient clean up.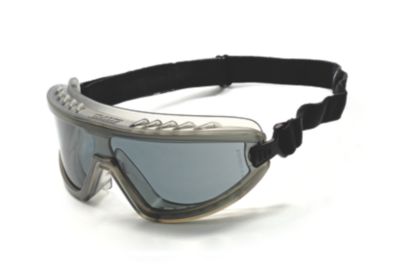 Flexifold Goggles
These full-frame goggles offer universal fit and superior eye protection. Featuring dust- and waterproof sponge cupping, they're ideal for environments with concentrations of fine particles, powder or dust, as well as chemical splash. A flexible frame, polycarbonate lenses and anti-fog properties enhance fit, comfort and performance.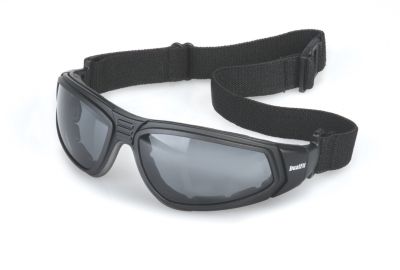 Dual Fit Goggles
Dual Fit safety goggles do double duty on the job: use them with the band (like glasses), or with arms (like eyeglasses). Either way, you're well protected against radiation, high impact, dust, chemical splash and particles. Ideal for short-term operations and long-term use.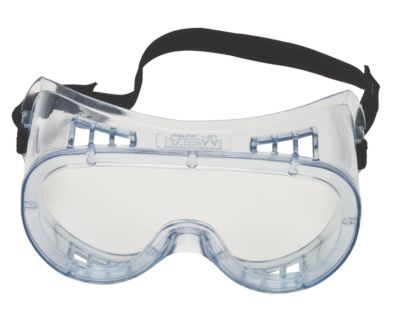 Sightgard® Goggles
For maximum visibility and all-around wearability, this popular line of economical safety goggles offers impact protection. Choose anti-fog or anti-scratch coatings for improved visibility and lens life.