V-TEC™ Mini Personal Fall Limiter
Latchways Mini Single and Twin Leg Retractable Lanyard.
The V-TEC Mini retactable lanyard is the most compact & lightweight self-retracting lanyard ever developed using multiple spring radial energy-absorbing technology. This new design eliminates the need for an external energy-absorber outside of the housing making it the smallest retractable lanyard on the market.
V-TEC™ Mini Personal Fall Limiter
63011-00A

63011-00B

63011-00C

63011-00D

63011-00E

Length:
0.070 M (2.756 IN)
Width:
0.090 M (3.543 IN)
Height:
0.396 M (15.591 IN)
Weight:
1.393 KG (3.071 LB)
63011-00F

63111-00A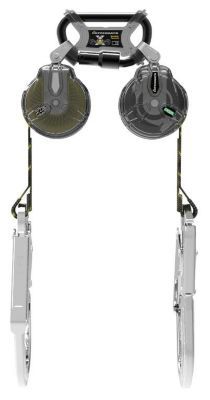 63111-00B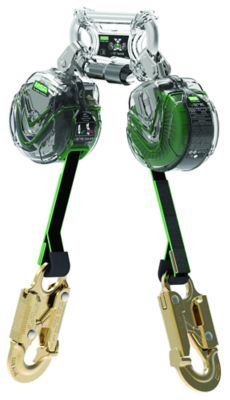 63111-00C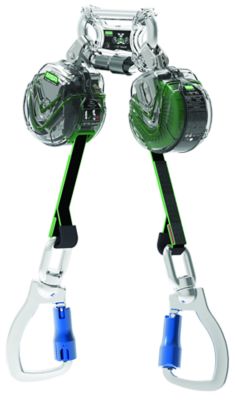 63111-00D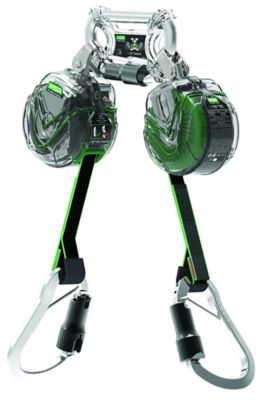 63111-00E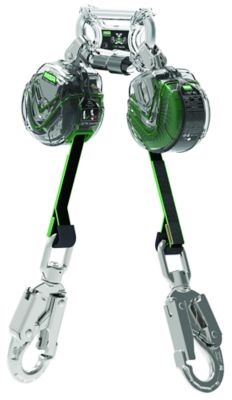 63111-00F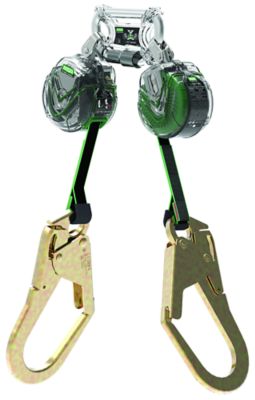 Designed with a clear casing, the V-TEC line of self-retracting lanyards allow the user to see inside the unit to ensure its functioning properly, giving the user 100% confidence and peace of mind.
Markets:
Construction, General Industry, Oil & Gas, Utilities
Applications:
Working at Heights
Approvals subject to change without notice and may differ based on configuration, part number and/or country.
Contact Customer Service or check approval label on product for specific approval information.
ANSI Z359.14 (Class B)
CSA Z59.2.2
OSHA
EN360:2002
AS/NZS 1891.3:2007