G1 PremAire® Cadet Escape Respirator
Introducing the latest addition to the G1 Series, the G1 PremAire Cadet Escape. This combination supplied air respirator with escape cylinder offers a streamlined, lightweight design and incorporates one of the most technologically advanced, lightest and lowest profile facepieces on the market today.
G1 PremAire® Cadet Escape Respirator
10190081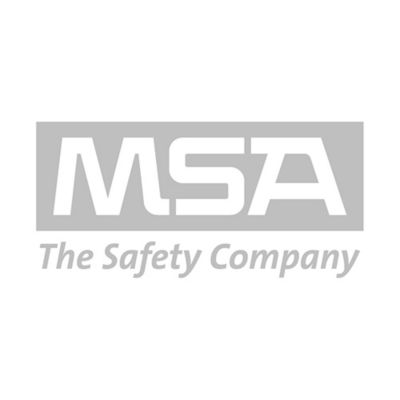 Low-profile, open-port G1 facepiece design with cross contamination protection
No electronics in the facepiece for lighter weight and reduced complexity
One-piece assembly with both first-stage regulator and cylinder valve
Small size and profile for confined spaces
Recessed pressure gauge for added protection
Two harness materials: standard nylon for chemical resistance and Kevlar for high heat environments
NIOSH approved as combination supplied-air respirator and self-contained breathing apparatus
Markets:
Fire Service, General Industry, Oil & Gas, Utilities, Mining, Construction
Approvals subject to change without notice and may differ based on configuration, part number and/or country.
Contact Customer Service or check approval label on product for specific approval information.
42 CFR Part 84