Comfo Classic® Half-Mask Respirator
The SoftFeel® facepiece of the Comfo Classic Half-Mask Respirator makes this unit dramatically more comfortable. The material increases the softness of both Hycar rubber and silicone, which are the two facepiece materials available with Comfo Classic respirators. The unit's unique face seal design also provides an exceptional fit.
Comfo Classic® Half-Mask Respirator
808071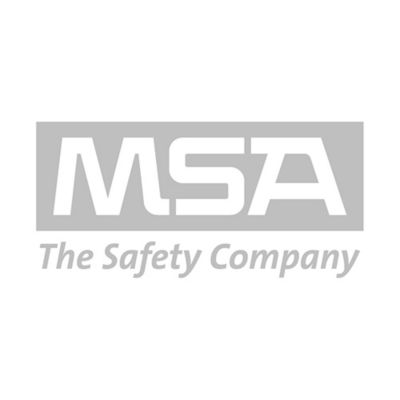 Length:
0.066 M (2.598 IN)
Width:
0.124 M (4.882 IN)
Height:
0.147 M (5.787 IN)
Weight:
0.204 KG (0.450 LB)
808072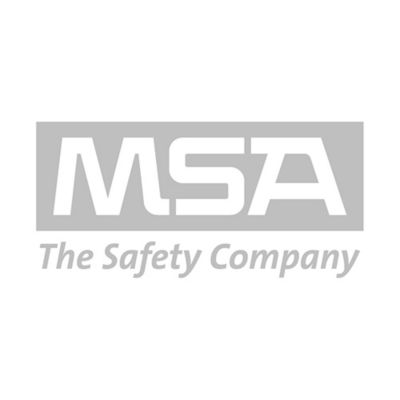 808073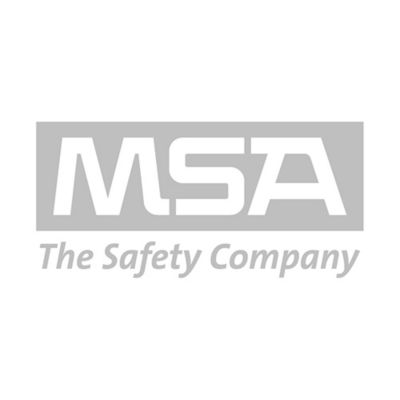 808074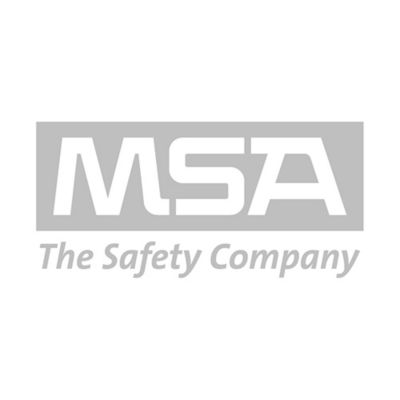 808076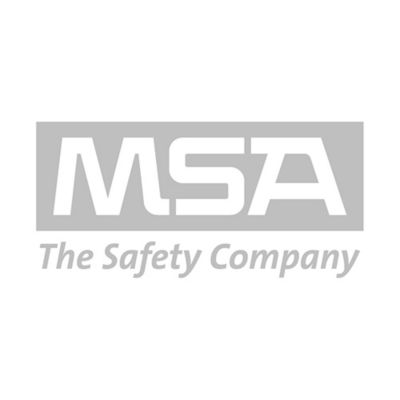 SoftFeel facepiece increases rubber and silicone softness
Face seal design provides tight, comfortable fit
Markets:
Utilities, Oil & Gas, Construction, General Industry
Approvals subject to change without notice and may differ based on configuration, part number and/or country.
Contact Customer Service or check approval label on product for specific approval information.
NIOSH approved
USA approvals
42 CFR Part 84