Miami Overspec
These economical overspec safety glasses fit over most prescription spectacles. Features full protection, impact resistant polycarbonate lens, and a flat temple design. Ideal for working personnel and visitors.
2803241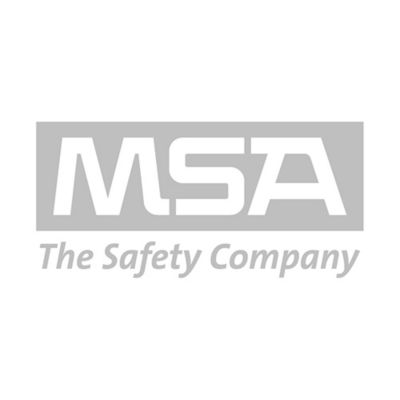 2803242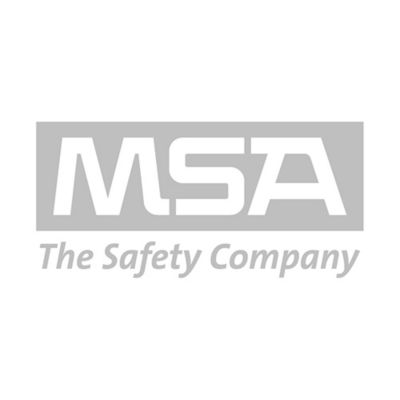 2803504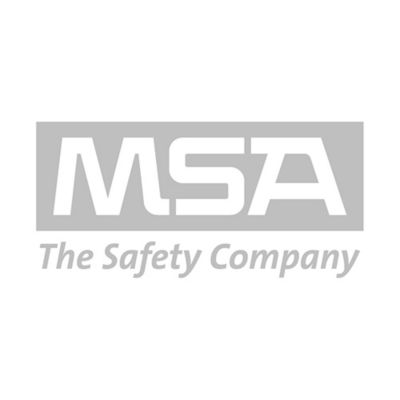 2803510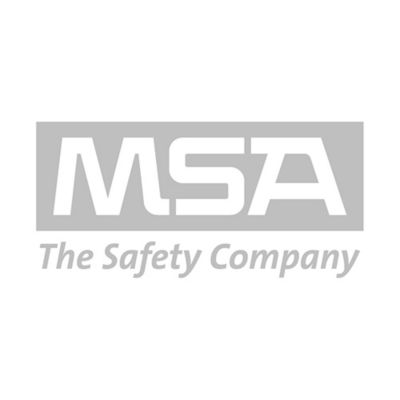 Compact overspec accommodates most prescription glasses
6 base curve, polycarbonate dual lens for impact protection
Economical, making them suitable as visitor spectacles
Lightweight, flat temple design for added comfort
Filters 99.9% of UV rays
Markets:
Construction, Oil & Gas, General Industry, Mining
Approvals subject to change without notice and may differ based on configuration, part number and/or country.
Contact Customer Service or check approval label on product for specific approval information.
EN 166:2001 approvedANSI Z87.1 approved