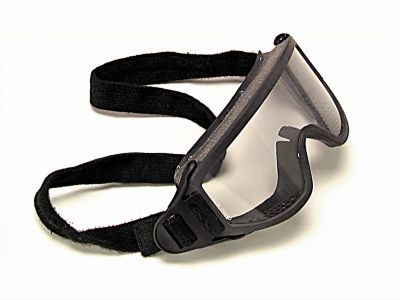 Cairns Firefighter Goggles
Constructed of flame-retardant material and certified to withstand temperatures up to 500°F for up to five minutes, these goggles are made to withstand high-heat environments. Features easy lens replacement, anti-fog and anti-scratch coatings, and ballistic-grade, optically correct lenses. Easy to don and doff, even with gloved hands. Choose from InnerZone One, InnerZone Two, InnerZone Three and ESS Goggle System models.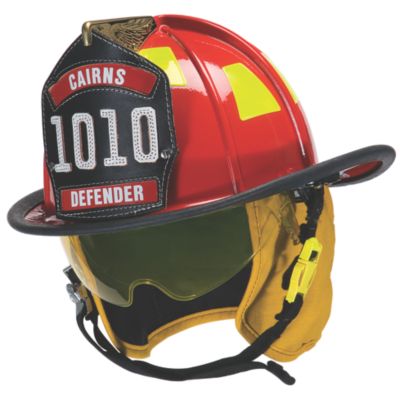 Defender® Visor for Cairns® 1010 and 1044 Helmets
The Defender® Visor for Cairns® 1010 and 1044 traditional fire helmets offers eye protection from dust, dirt, and grit. The Defender Visor stays clean inside the helmet until eye protection is needed during overhaul and non-IDLH search-and-recovery. Sleek and attractive construction allows fast, easy raising and lowering of the visor even with gloved hands.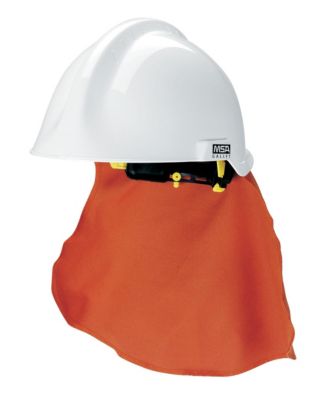 F2 Neck Curtain
There are different models available: * Aluminised neck curtain including fixation clip * Wool neck curtain F2XTREM (navy blue)
F2 X-TREM Accessories
To enhance the modularity of the F2 X-TREM helmet, MSA developed a wide range of accessories perfectly suited for all applications. From helmet mounted lighting solutions to secure operations at night, to tight eye protection for wildland fire-fighting, MSA thoroughly engineered each accessory to optimize safety in a wide variety of technical rescue and wildland firefighting missions.