Horizon® Horizontal Lifeline
This complete above-beam cable horizontal lifeline system allows for a continuous tie off point along the line of travel. Below Beam Horizontal Lifelines kits come in 30 feet or 60 feet lifeline lengths. Each kit includes: Beam grips, End fittings, Shock absorber, Lifeline, Open wedge socket, Turnbuckle.
Horizon® Horizontal Lifeline
415836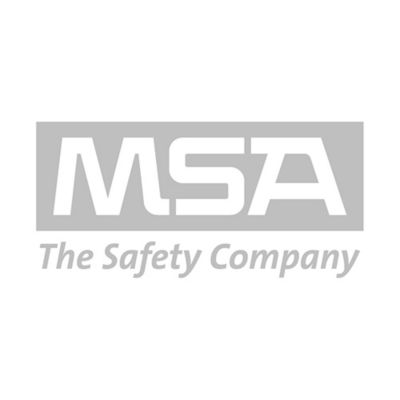 506563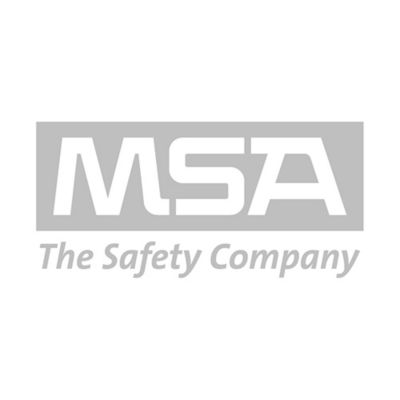 506637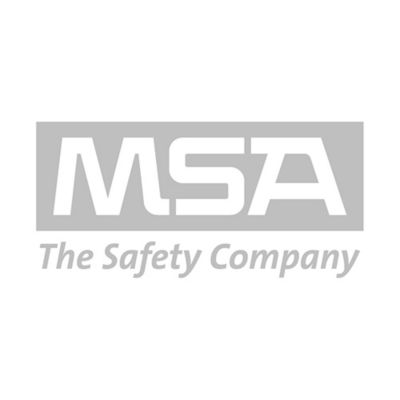 506662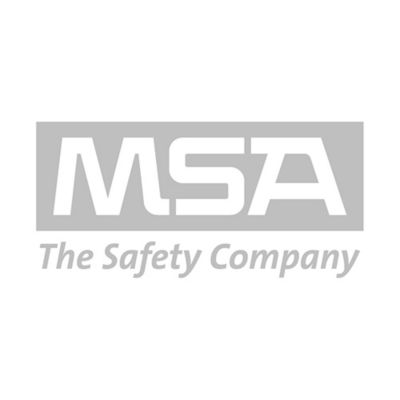 Markets:
Construction, Oil & Gas, Utilities, General Industry, Mining
Applications:
Confined Space, Working at Heights
Approvals subject to change without notice and may differ based on configuration, part number and/or country.
Contact Customer Service or check approval label on product for specific approval information.
ANSI A10.32, CSA certified, Meets OSHA standards