Web Straps and Slings
MSA offers several web straps and slings for use in a variety of applications.
10002820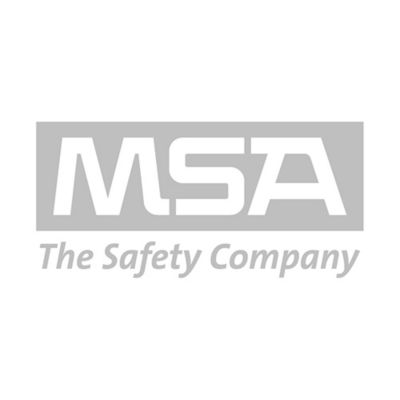 10023487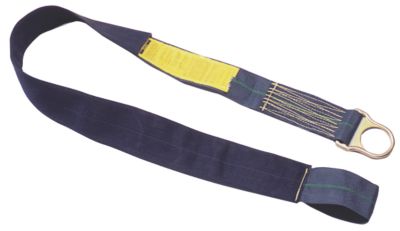 10023490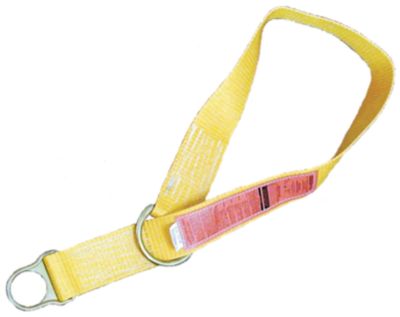 10107326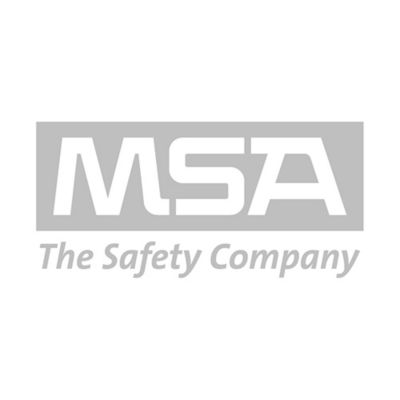 Length:
0.072 M (2.835 IN)
Width:
0.156 M (6.142 IN)
Height:
0.254 M (10.000 IN)
Weight:
2.080 KG (4.586 LB)
10184917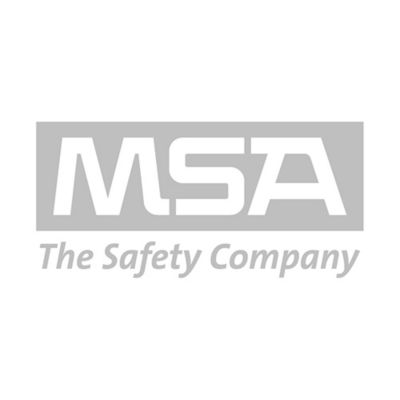 10185151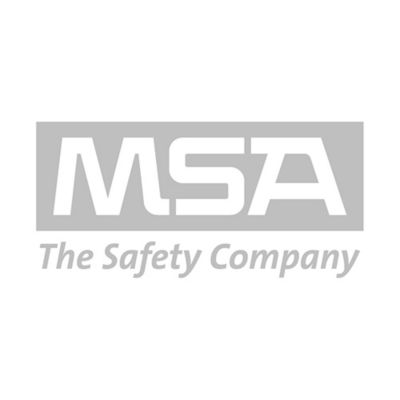 10185252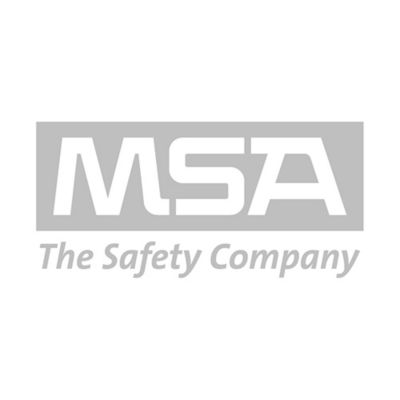 278453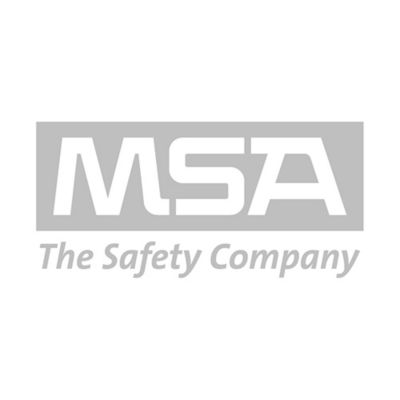 278454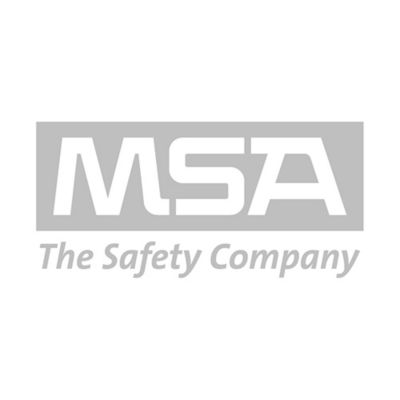 278514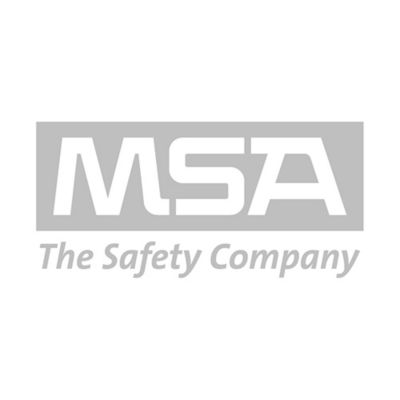 505282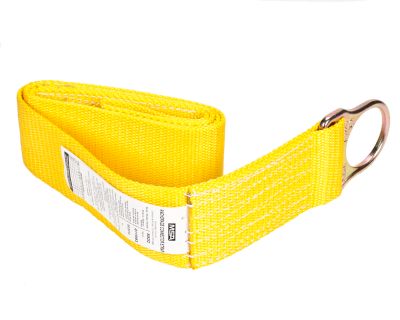 Anchorage Chocker Sling provides a durable point for lanyards or lifelines
Suretyman Anchorage Sling is sewn into an endless loop that can be hitched to an anchorage point using various configurations
Thermatek Anchorage Connector Strap is heat and burn resistant and couples a single personal fall arrest system to an anchorage
Anchorage Connector Strap provides a temporary means of connecting to an anchor point
Boom Belt is used to prevent catapult accidents
Double D-ring Anchorage Connector Strap is used as a removable anchor strap for connection to an anchorage point
PointGuard Concrete Anchorage Connector Strap couples a single personal fall arrest system to an anchorage
PointGuard Residential Anchorage Connector Strap provides a secure point of attachment for residential construction applications
Check availability in your country
Markets:
Construction, Oil & Gas, Utilities, General Industry, Mining
Applications:
Confined Space, Working at Heights
Approvals subject to change without notice and may differ based on configuration, part number and/or country.
Contact Customer Service or check approval label on product for specific approval information.
Meets applicable OSHA and ANSI requirements
USA Approvals
European Approvals
Russia: