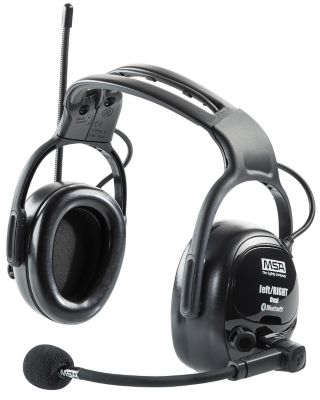 left/RIGHT™ Wireless World Headband Headset
left/RIGHT Wireless World bring wireless communication into MSA's signature hearing protection products. With advanced Bluetooth connectivity, taking a call or listening to streaming music has never been safer. The high comfort and hearing protection level makes the left/RIGHT Wireless World the safest connection to the world...!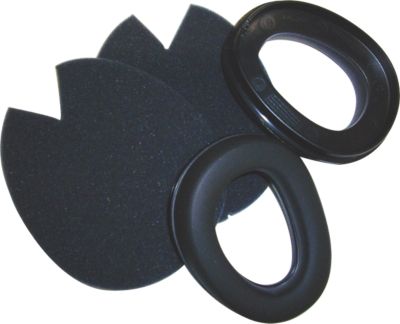 Hygiene Kits
To maintain the stated sound attenuation performance of your earmuffs, it is important to regularly replace cushions and inserts. Under "normal use," you should replace the hygiene kit at least twice per year. For proper performance, always use genuine MSA replacement parts. We offer the proper replacement kit for your specific MSA hearing protector.