Featured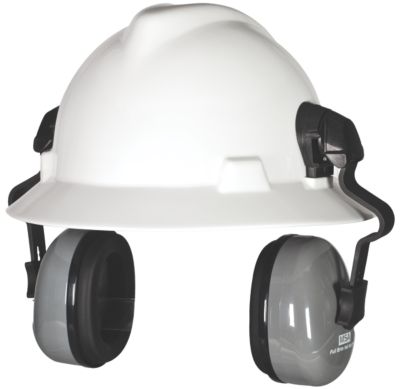 SoundControl SH for Full Brim Hat (NRR 25 dBA)
MSA introduces Sound Control SH, a compatible ear muff that is designed to fit snugly into the new accessory slots on the MSA V-Gard® Slotted Hard Hat. Sound Control SH ear muffs have been tested and evaluated for quality, attenuation and effectiveness in combating workplace noise.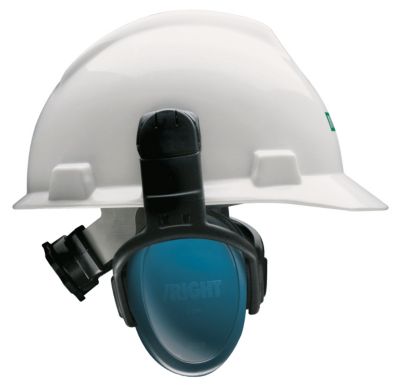 left/RIGHT™ Cap-Mounted, Passive
The MSA left/RIGHT™ Ear Muffs have dedicated right and left ear cups that are designed to fit ears of all shapes and sizes which offers increased comfort and protection.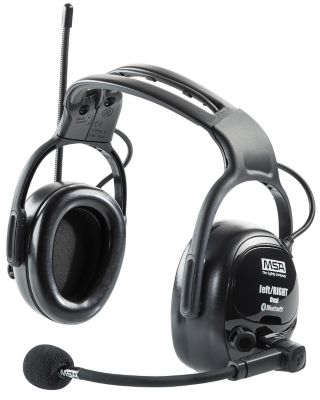 left/RIGHT™ Wireless World Headband Headset
left/RIGHT Wireless World bring wireless communication into MSA's signature hearing protection products. With advanced Bluetooth connectivity, taking a call or listening to streaming music has never been safer. The high comfort and hearing protection level makes the left/RIGHT Wireless World the safest connection to the world...!