Featured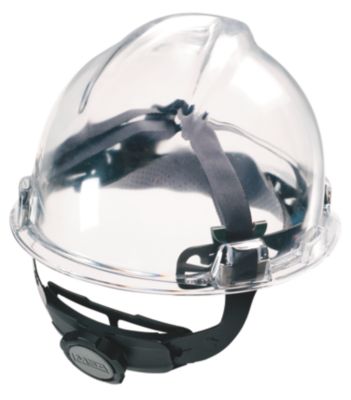 Fas-Trac® III Suspension
Ensuring your workforce wears their safety helmets can be a real headache. MSA, the leading provider of protective helmets, has the perfect remedy: the Fas-Trac® III Suspension. No more pressure headaches. No more pulled hair. No more falling off. No more sacrificing worker comfort for safety. Market-leading MSA helmets now have a comfort-leading suspension!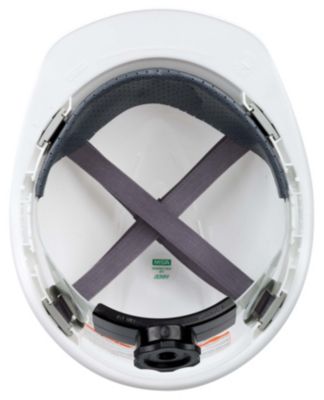 Fas-Trac® Suspension
This premium suspension liner includes headband, nape strap, sweatband and crown straps. One-handed ratchet adjuster provides an easy-to-use, comfortable fit. Designed for easy clip-in to the V-Gard hat or cap shell.