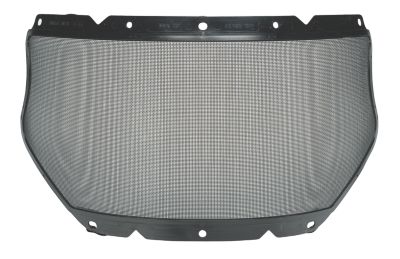 V-Gard Mesh Visors
Made of durable mesh, these general-purpose visors protect against flying chips in a variety of work environments. Available in as a standard visor or nitrometer. All styles can be worn with cap-mounted earmuffs.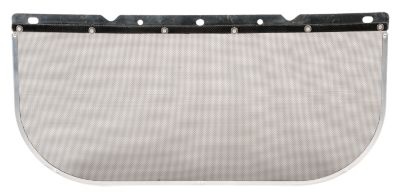 V-Gard® Mesh Visors for General Purpose Applications
MSA V-Gard Mesh Visors provide maximum ventilation in humid working conditions. Lightweight and durable – great for outdoor applications such as brush clearing and trimming. Ideal combination with helmet-mounted ear muffs.