Featured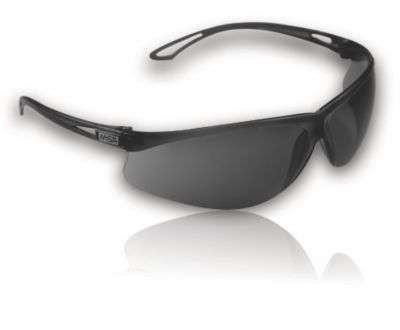 Sparrow Eyewear
Crafted to offer modern design and excellent protection at a reasonable price, Sparrow glasses offer 99.9% UV protection. The lightweight polycarbonate lenses are made of a single piece and have a universal nose protector.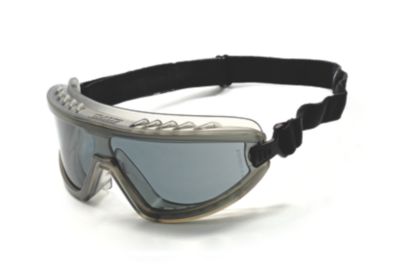 Flexifold Goggles
These full-frame goggles offer universal fit and superior eye protection. Featuring dust- and waterproof sponge cupping, they're ideal for environments with concentrations of fine particles, powder or dust, as well as chemical splash. A flexible frame, polycarbonate lenses and anti-fog properties enhance fit, comfort and performance.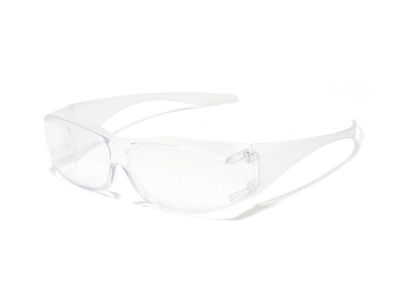 Miami Overspec
These economical overspec safety glasses fit over most prescription spectacles. Features full protection, impact resistant polycarbonate lens, and a flat temple design. Ideal for working personnel and visitors.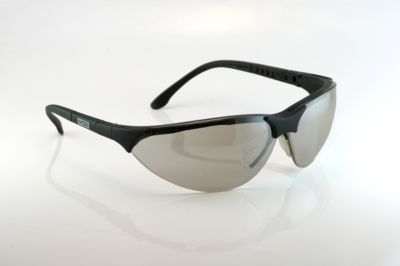 Pyrenees Elite Eyewear
Extremely lightweight, yet durable, these glasses provide excellent protection against chemical splashes and dust particles. Special nose brackets provide a no-slip fit, while dual injection, soft tip temples and full side protection enhance both comfort and safety.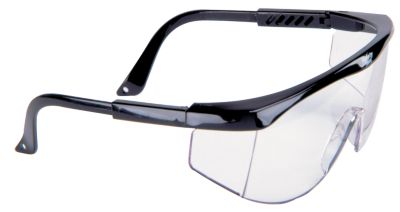 Sierra Protective Eyewear
Precision crafted to protect a user's eyes while also providing a high degree of comfort, the purpose-built Sierra Protective Eyewear offers the whole package. The glasses protect excellent side and front impact protection, while also guarding against impact hazards and/or flying particles, dust, sparks and glare. The model offers integrated side shields, vented brow guard, Tuff-Stuff™ scratch-resistant lens and adjustable temples.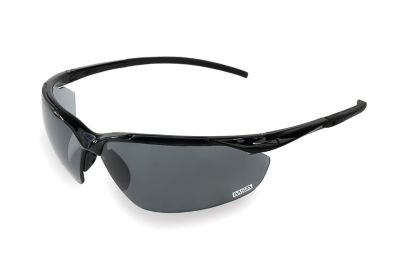 Ergo Lynx Eyewear
Ergo Lynx safety glasses boast an ergonomic design and perfect fit. Start with a dual lens design, add wraparound protection and a soft nose pad, and you've got high-performance eye protection.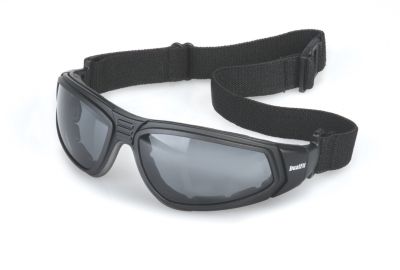 Dual Fit Goggles
Dual Fit safety goggles do double duty on the job: use them with the band (like glasses), or with arms (like eyeglasses). Either way, you're well protected against radiation, high impact, dust, chemical splash and particles. Ideal for short-term operations and long-term use.