Abrasi-Blast™ Supplied Air Respirator
This supplied-air respirator provides respiratory and upper body protection for personnel engaged in abrasive blasting. Includes hood, face piece with lens housing, breathing tube, lens cartridge, flow-control device, air-supply hose, and support belts. Ideal for a range of applications including blasting operations.
Abrasi-Blast™ Supplied Air Respirator
10089177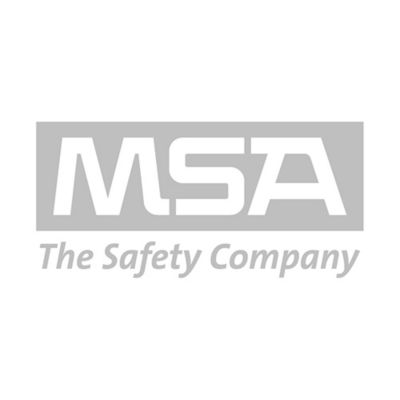 Provides respirator and upper body protection
Modular design allows customization for a range of applications
Heavy, rubber hood protects against rebounding abrasive materials
Removable flat-glass cover lens
Choose waist-length or shoulder style
Markets:
Construction, Utilities
Approvals subject to change without notice and may differ based on configuration, part number and/or country.
Contact Customer Service or check approval label on product for specific approval information.